Qolsys SVP Mike Hackett explains the fortuitous timing of Interlogix's exit announcement, plus how his company is attracting dealers left in the lurch.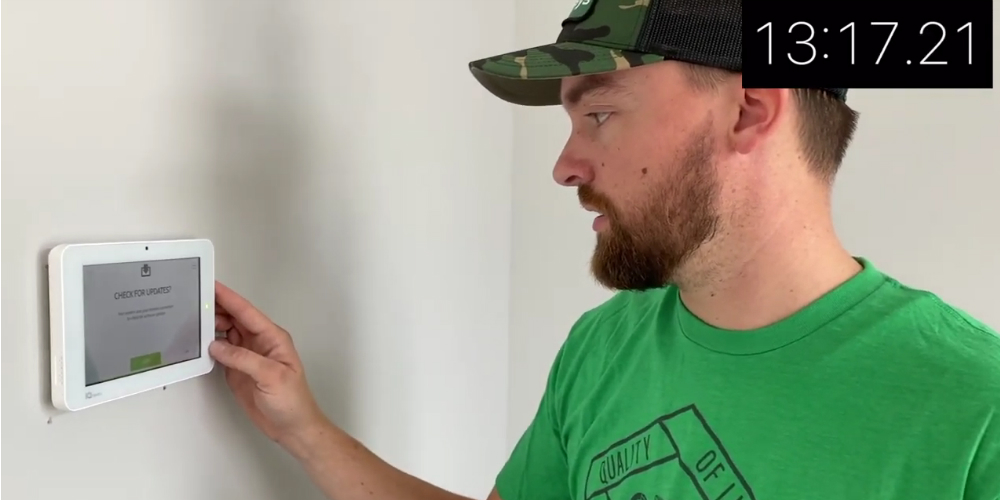 Interlogix's decision last September to bail on its security business in the United States and Canada may well endure as one of those "Where were you when you first heard?" moments in industry annals.
Pose that question to Mike Hackett, co-founder and senior vice president of sales and marketing at Qolsys, and it's clear why that consequential announcement will forever remain with him like it hit yesterday.
"I'm very sensitive to the people at Interlogix, so I don't mean to say this in a disrespectful way," he says. "The timing couldn't have been more opportunistic for us."Continue reading→